ABOUT LA PARFAIT
La Parfait Cosmetics is a Florida-based, woman-owned, and BBB accredited business that delivers an elevated, personalized customer experience. We offer an array of skincare and cosmetics products, including personal devices, to help you look and feel your best.

Our products are made with high-quality ingredients and are designed to be gentle on all skin types.

We believe that everyone deserves to feel confident and beautiful, regardless of their age, race, ethnicity, or gender. That's why we are committed to providing high-quality products and services that make you feel your best.

We are proud to be one of the latest, innovative skincare and cosmetics companies with distribution in the United States. We are constantly innovating and developing new products to meet the needs of our customers.

We invite you to visit our website or contact us today to learn more about our products and services. We look forward to helping you look and feel your best!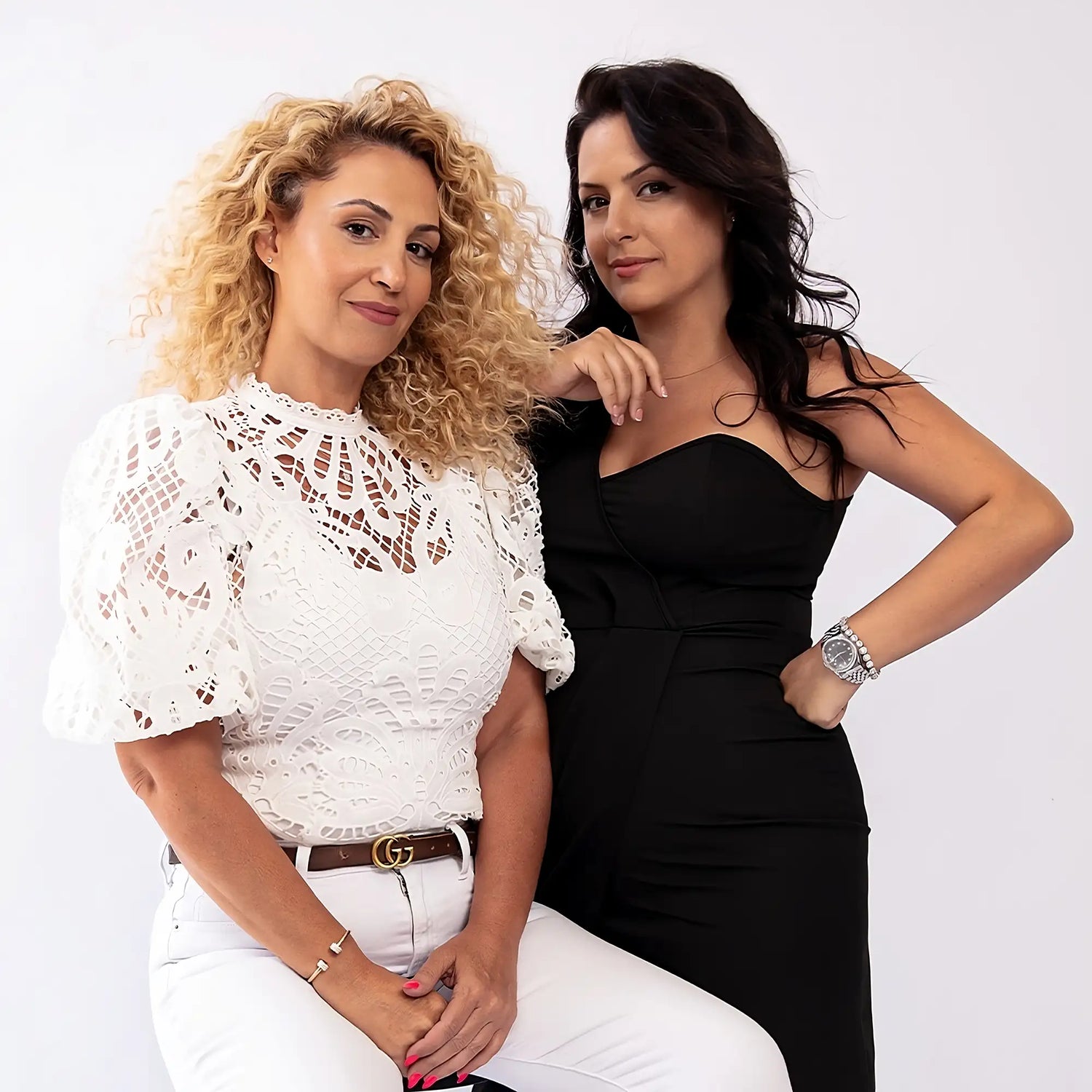 MEET SIVAN & YAEL
Founders, Yael Gambach and Sivan Bitton's lifelong journey is one that empowers self-confidence. Their sincerity, customer-focused and family approach is what makes diverse consumers aspire to their products, making them feel confident and included. Their empathy and passion for helping others arose out of experiencing and seeing second-hand the impact abuse has caused in people they care and love. Yael and Sivan strive to educate their consumers, followers and employees to be confident in one's inner and outer true beauty all while looking for opportunities to give back to the community.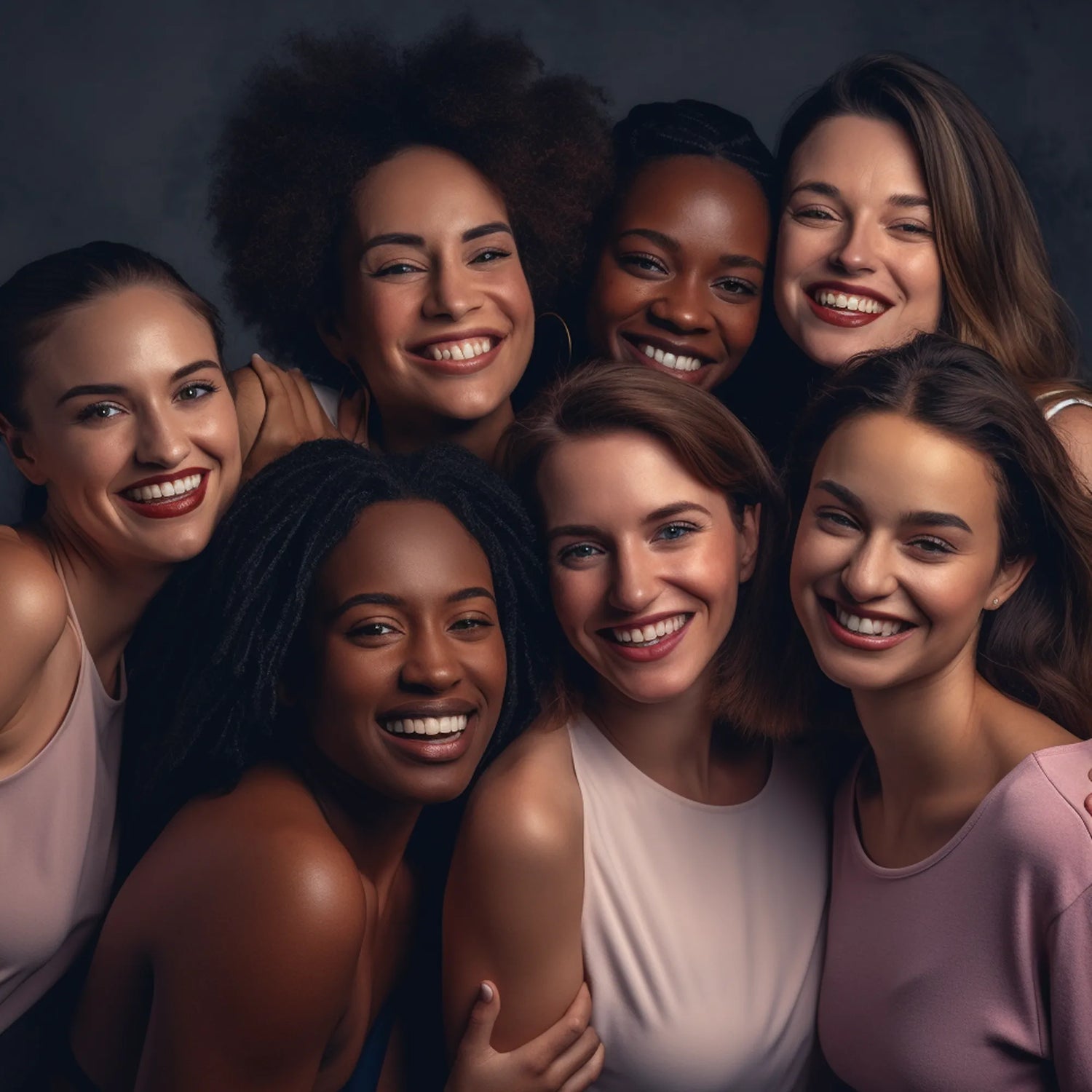 GLORY HOUSE #LAPARFAIT LOVEPROJECT
At La Parfait Cosmetics, we believe that everyone deserves to feel confident and beautiful, regardless of their circumstances. That's why we're committed to empowering people not just through our products, but through our actions as well.

We partner with Glory House of Miami, a local non-profit organization that rescues women who have been forced into human trafficking. A portion of our proceeds go towards boosting victims' self-confidence through our care packages. These packages are filled with our high-quality skincare products, which help rescued women feel confident, rejuvenated, and healthy once again.

We also offer a series of workshops and classes to educate consumers on how to take care of their mind and skin. These workshops are led by our team of skincare experts, who share their knowledge and expertise with our customers.

We believe that everyone deserves to feel beautiful, and we're committed to helping people achieve that goal. By partnering with Glory House of Miami and offering educational workshops, we're empowering people to feel confident and beautiful, both inside and out.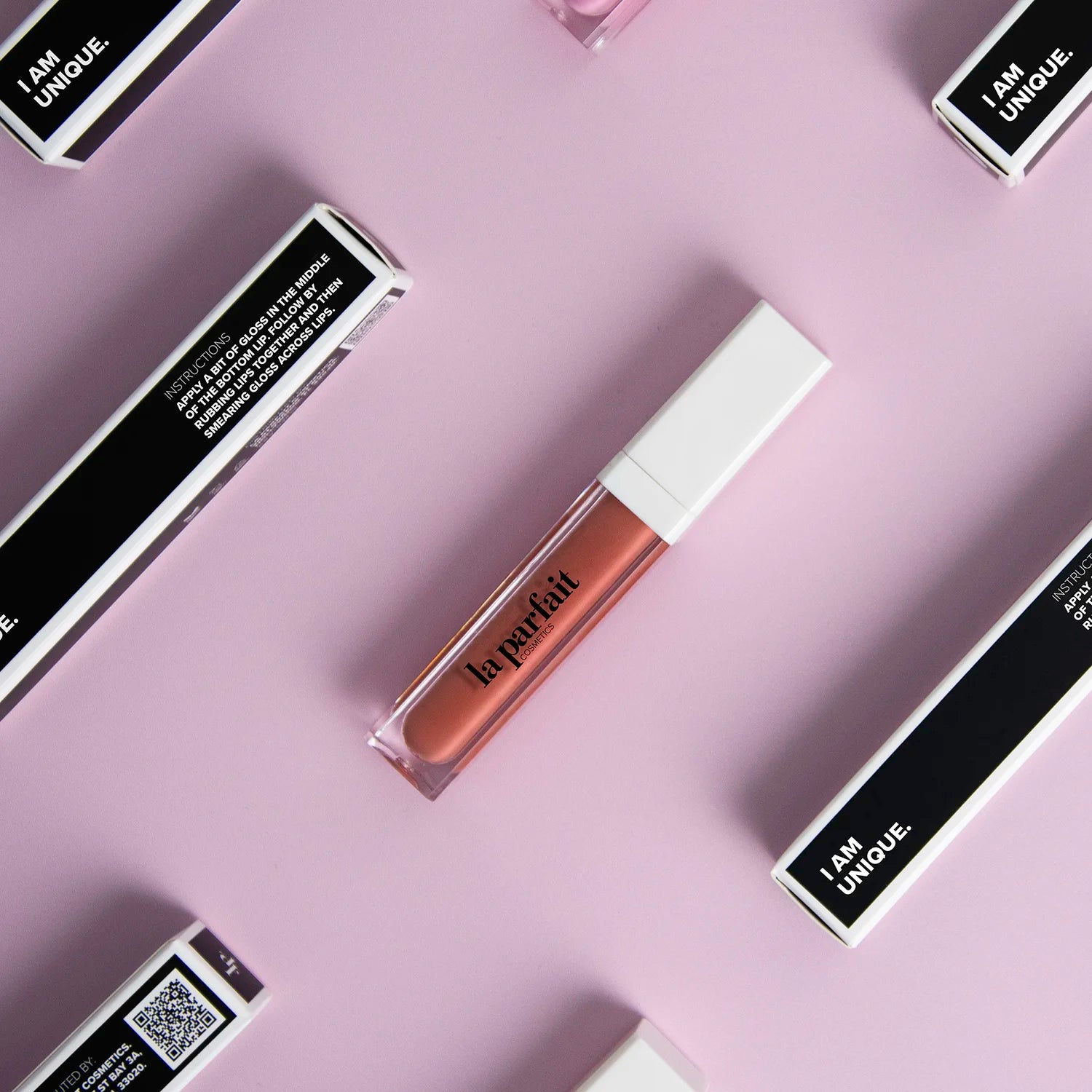 OUR PRIORITY
After reading many ingredient labels and seeing a void for non-invasive products that performed across all skin types and tones, we decided to design formulas that not only keep your health and beauty routine in mind, but that are also independently tested, closely vetted and perfected in the labs in the U.S to deliver on the promise of providing long-term inner and outer natural beauty. La Parfait aims to create and provide quality, healthy and advanced skincare and cosmetic products that are designed to treat and improve your skin through a mixture of specific active ingredients, minerals and rejuvenating formulas.